About Nora
Nora Zelevansky
Author, Journalist, Satirist, Lifestyle Expert
Nora Zelevansky is a novelist, journalist, essayist and editor.
As a freelance writer, she covers all things lifestyle, particularly travel, fashion, wellness/beauty and funny cultural trends. Her work has appeared in publications including ELLE, Vanity Fair, Town & Country, T Magazine (The New York Times), Travel + Leisure, The Wall Street Journal, the Los Angeles Times, SELF, Salon.com, The Daily Beast and The Washington Post. She is the editorial director for style-driven wellness hub, Live The Process.
Zelevansky's novels are delayed coming-of-age stories. Inspired by her fascination with the universal struggle to let go of the past and reimagine oneself again and again in life, the stories -- told with honesty, humor and a bit of romance -- follow characters who resist change as they navigate periods of grudging transition: college graduation, the approach to 30, even death.
Zelevansky attended New York City's Calhoun School, then Scripps College of The Claremont Colleges in California. After graduation, she moved to LA to work in film development & acquisitions and then in politics, before transitioning into freelance writing.
She currently lives in Brooklyn, NYC with her husband, two kids and enormous cat, Waldo.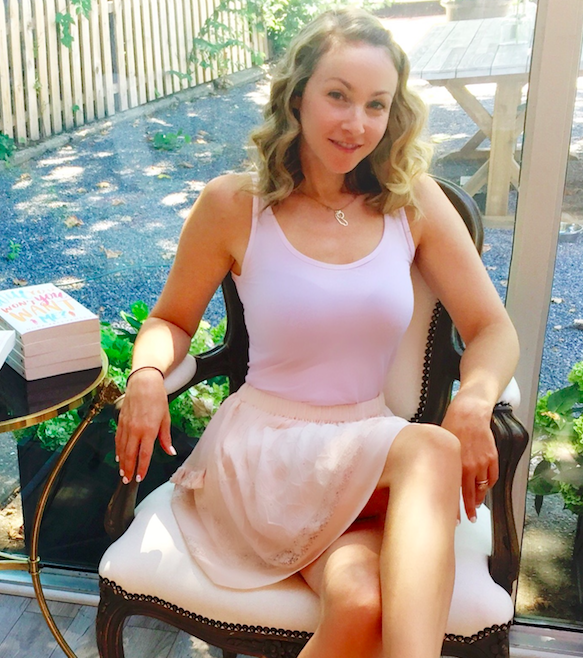 Nora's Services
Nora's Services
Nora is available for hire! Services include...
SEMI-CHARMED LIFE Book Club Sessions:
I'm more than happy to Skype or call in for your Book Club sessions around the globe.  Contact me to set up an appointment!  (I have my own Book Club that I love, so I understand the sanctity of each different group.)
Article Assignments:
I welcome queries about magazine, newspaper, website or blog writing assignments for which I'm a fit!
Readings, Speaking Engagements & Panels
It's a great pleasure for me to share my book and also my experiences as a journalist and author.  Please contact me about participating in relevant events.
Consulting, Copywriting & Branding:
Throughout my years as a lifestyle writer, I've gathered invaluable information, giving me special expertise in the worlds of fashion, beauty, food, spa, design and travel.  Contact me for brand consultations.
Editing:
On top of being a writer, I'm also an experienced editor.  I'm available to work on and develop editorial content and manuscripts and many other types of documents and materials.