PROPOSALS + MANUSCRIPTS
BOOK COLLABORATION
Nora Zelevansky works with aspiring authors—from CEOs and entrepreneurs to activists and artists—to bring their ideas to life. Harnessing her experience as a prolific journalist, editor and novelist, she helps to create a clear voice, strategizing about the publishing process, co-writing book proposals, editing manuscripts and co-writing books.
She has worked on proposals and manuscripts for publishers including Hachette Book Group, Penguin Random House, St. Martin's Press (Macmillan), Blackstone Publishing, Sounds True Publishing and more.
Set up a consultation here.
SOME RECENT PROJECTS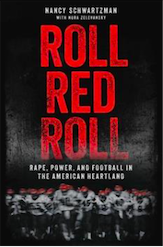 ROLL RED ROLL: Rape, Power, and Football in the American Heartland
Nancy Schwartzman (co-author)
Hachette Book Group (7/22)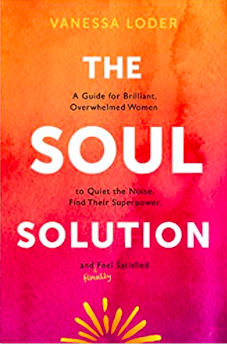 Vanessa Loder
Sounds True Publishing (10/22)
CONTACT
NON-FICTION AGENT
Lucinda Halpern @ Lucinda Literary