LA (AND BEYOND): CRUMPLED TWENTY
By Nora Zelevansky / February 17th, 2009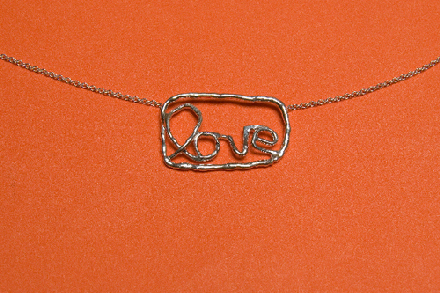 SHUT UP.  SHUT UP.  I want these in black so bad.  Okay, I'll get ahold of myself.  I know we're all po-ass and all that jazz, but, for the record, if you want to know which ONE style of shoe is must-have for spring, think platforms like the Louboutin miracles above.  Yeah, dude, they come in a bubble gum python too.  EEK. NEED.
Anyway, misery loves company, so I thought I'd share my pain with you all.  Actually,
Barneys
is to blame, as they sent out a "Spring Platform" news flash.  LOVE.
xo – N.
P.S. Look for less expensive platform options via iStyleThis–thank you, Candina!