LA (AND BEYOND): CRUMPLED TWENTY
By Nora Zelevansky / March 31st, 2009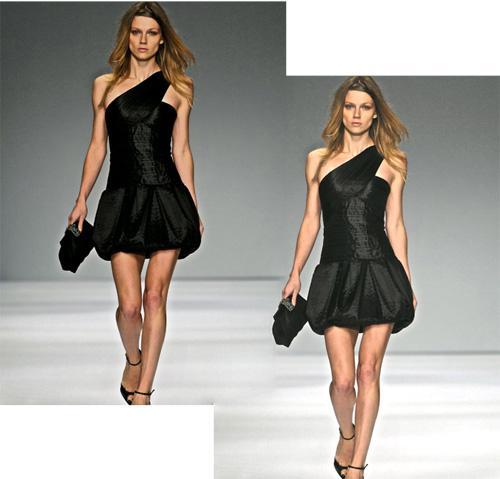 So,
Blackburn + Sweetzer
blogs almost daily about amazing sales, but just wanted to highlight today, as her list featured
Madison
(which, in my book, is the greatest cause it includes several amazing lines like Chloe, Lanvin etc.) and the sale doesn't start until Thursday.  Good heads up cause, I don't know about you, but I like to get greased up and ready for a good sale in advance.
Don't ask.
xo – N.