LA (AND BEYOND): THE BEST SHADES OF YELLOW
By Nora Zelevansky / March 24th, 2009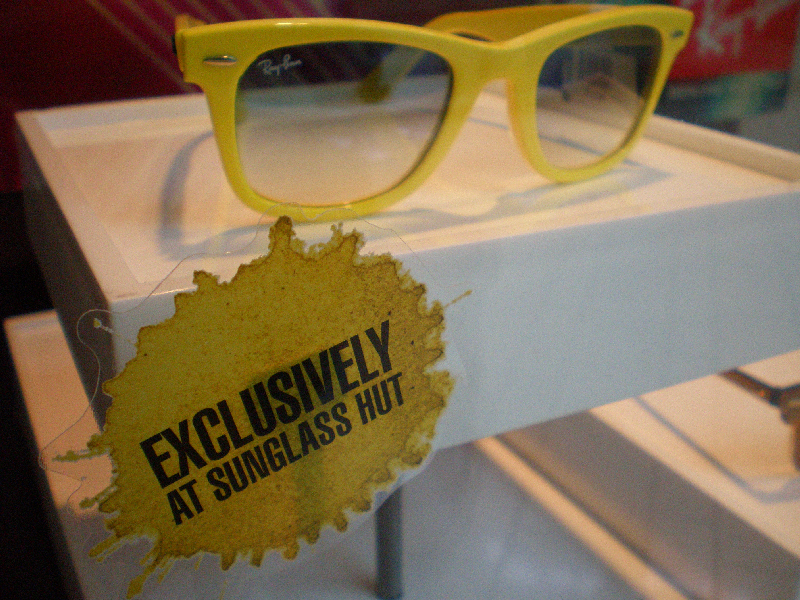 Wow.  I'm like a Sunglass Hut commercial here.
So, I was strolling with the rest of the mall rats at 
The Beverly Center
this weekend (looking for un-bachelorette socks for M.–don't ask) and I happened upon these limited, exclusive yellow RAY-BAN Wayfarers and, well, I LOVE them.  I know circles are all the rage, but I'm just not over these 60's classics, especially in canary.
I turn yellow from head to toe when dressed in the color, but I would rock these mustardy mofos like I actually had the olive skin tone for it.  I'd pretend.  And it would be worth it, dammit.
BTW–Instead of socks, I ended up getting M. these
Slipper Genie Slippers
, which clean the floor while you wear them.  I mean, what could be more genius?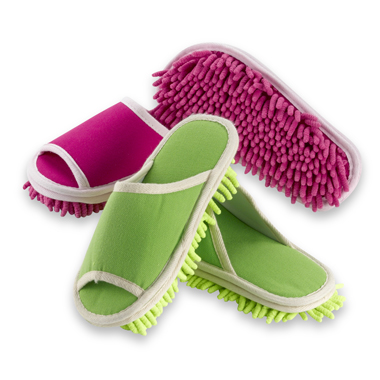 Now I just need slippers that will do my taxes for me and all will finally be right with the world.
Actually, I need some slippers to actually
pay
my taxes too.
xo – N.
P.S. If anyone has good stories about experiences with sex and technology (IM, Text, Chat, Skype, Email, Facebook, Twitter, um, Blogs etc.), please get in touch!  I'm doing research for an article.