LA (AND BEYOND): CRUMPLED TWENTY
By Nora Zelevansky / May 4th, 2009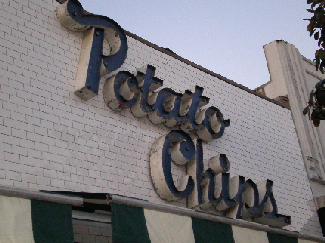 The Best Link Today:
I've been remiss in checking up on Blackburn + Sweetzer every day, since I was away and under-the-weather and all.  Fortunately, I'm back in business.  And today she reports via Daily Candy that Potato Chips is finally open for yummy sub sandwich biz.
Personally, I can't wait to try it out!  A big surprise, I know.
xo – N.