LA (AND BEYOND): CRUMPLED TWENTY
By Nora Zelevansky / May 1st, 2009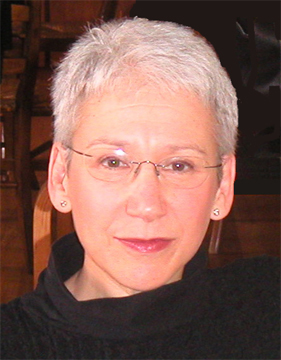 The Best Link Today:
I think I would be remiss if I didn't acknowledge a relatively rampant news story today about, well, MY MOTHER.  Yes, my rents are moving to Pittsburgh (!), as my mother has just been named Director of the Carnegie Museum.  Yay, Mommasita!
Of course, I've already done some research about the food sitch over there.
THE POCKET LINT PITTSBURGH, here we come!
xo – N.
More related stories in The New York Times, Pittsburgh Post Gazette (note the VERY IMPORTANT mention of me and sis C.-Dog), Pittsburgh Live etc.