CRUMPLED TWENTY: LINEA PELLE SALE!
By Nora Zelevansky / August 10th, 2009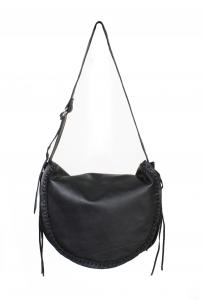 The Best Link Today:
As a Linea Pelle obsessive, rocking a buttery purple Linea Pelle wallet and an orange Linea Pelle clutch (and getting CONSTANT compliments), I had to give you all a heads up about Gomatta Girls' Linea Pelle online sale right now.  I sorta wanna cry telling you this because I'm too sans cash right now to take advantage, but (sigh) if not me than you all, I suppose.  Begrudgingly, mais oui.
xo – N.