LA (HOLLYWOOD): THE BEST PLACE TO SNAG PAIGE DENIM JEANS
By Nora Zelevansky / August 20th, 2009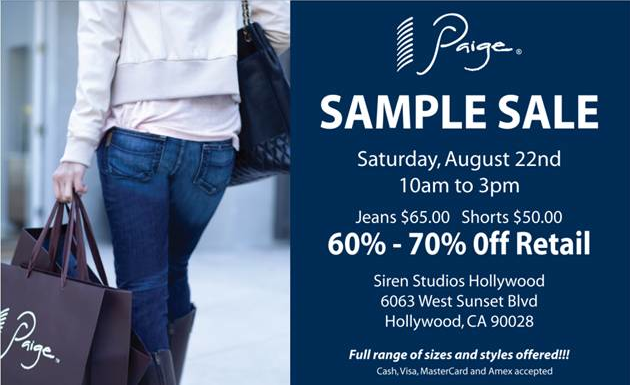 I almost withheld this information.
It's true.  I'm not even ashamed to admit it, even if maybe I should be.  But I love Paige jeans so much that I sort of didn't want anyone else to know about this sale.  I mean, Paige was literally the fit model for every maor denim label and then decided to make her own line.
Luckily, I love ya'll too much to be so selfish.  So, as stated above, this weekend is a big 60% to 70%-off sale for Paige Premium Denim.
Don't ever say I didn't do anything for you, k?  OKAY?  🙂
xo – N.