LA (THIRD ST): THE BEST WAY TO ACTUALLY FOLLOW THROUGH ON A POST
By Nora Zelevansky / August 21st, 2009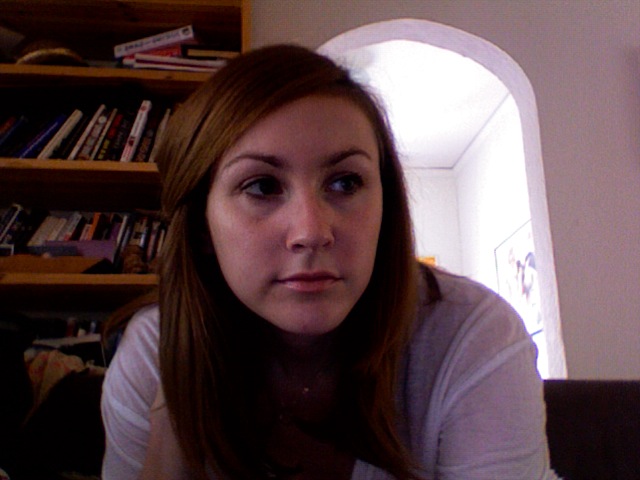 What kind of style blogger drops comments about how a new great haircut gave her a lift and then doesn't close the deal with a pic?  Um.  I lazy LINTY blogger like me, I guess?
BUT here is a pic or two or eleven.  I've learned something valuable: taking a picture of your haircut is hard.  It kind of doesn't come out.  BUT I've tried below and above.
The cut is not so dramatic (though I totally intend to chop more seriously in fall, when I no longer care about getting my hair off my neck), but it totally gave me a lift.  Martin at Artlab also totally combined these two Kérastase treatments for shine and revitalization, which is making my hair extra soft.  No, I can't take a picture of softness, so you'll have to imagine.  I also appreciate any male hairstylist who can resist the urge to give longer haired woman some version of "the mushroom" (a.k.a. the elongated mullet).  Long hair needs long layers.  Thank you, Martin!
And try to ignore the fact that I woke up this morning, looking and feeling inexplicably like I'd not slept a wink.  The haircut gave me a lift goddamit.
And so it is.
xo – N.
P.S. Martin also sent me away with a bunch of new Shu Uemura products, which I'll report on soon!  Can't wait!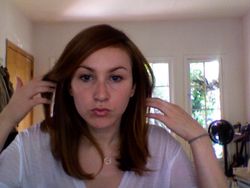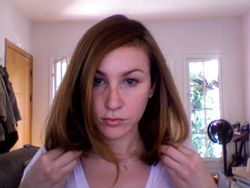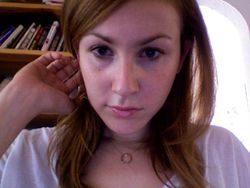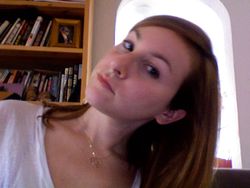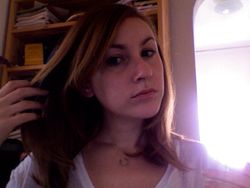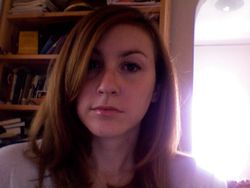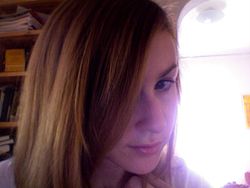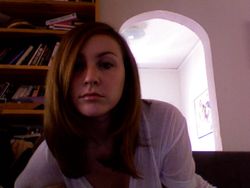 [CLICK IMAGES TO ENLARGE . . .]