LA (VENICE): THE BEST PLACE TO TAKE A STROLL . . . AND FEEL TRANSPORTED
By Nora Zelevansky / August 17th, 2009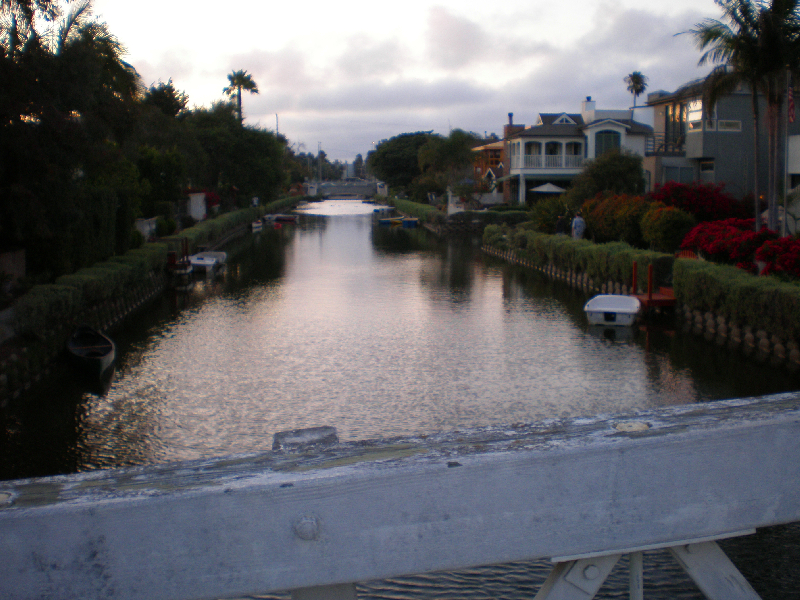 Ciao, Bellas & Uomos!
Welcome to yet another scintillating Monday morning on The Lint.  And have we got a special show for you today!  Now, I know you're probably hoping for something enthralling like a tirade about Miley Cyrus or yet another in depth investigation into my cat Waldo's alarming sleeping patterns (another eighteen-hours on the lower left corner of the new bed–astounding!), but instead let's go with something more placid:
A few weekends ago, we were in Venice for K.L.'s bday celebration and, after more than a few coconut margaritas, The Drewser convinced me to go for a stroll through the Venice Canals.  Now, I know if you're from LA and reading this, you're probably thinking, "How lovely!"  Unless maybe you live on the canals and then maybe you're thinking, "How annoying!  Stay off our property!"  Unless maybe you really love to drink, in which case maybe you're thinking, "I want a coconut margarita too!"
BUT, if you don't live in LA or just recently moved here, maybe you're thinking, "What canals?  I thought they were in Italy?"
As much as I truly wish that The Drewser and I could wander on over to Italy in five minutes via foot, these particular canals are in LA.  I absolutely love strolling past the little houses lining said waterways and over the sweet little bridges because it feels like being transported elsewhere—like The Bayou or, well, I suppose Venice, Italy.  Sort of.  Either way, this is one of those unexpected little enclaves in LA (the unexpected treasures found amidst the lint, if you will); a place where people tie-off their boats just feet from their homes and ducks quack happily from place to place.
Pretty idyllic, if you ask me.  And definitely worth part of a Monday morning reverie about all the places–outside of the office–we'd rather be.
Well, this has been a "very special" episode of The Lint.  Thank you for watching.  Reading.  Whatever.
xo – N.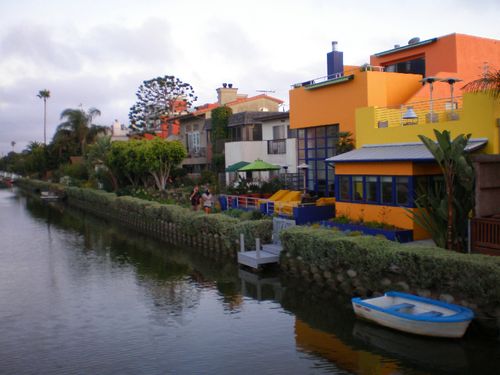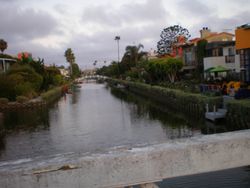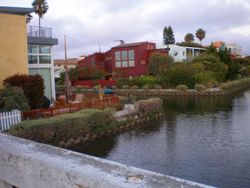 [CLICK IMAGES TO EXPAND: CANALS PICS]