LA (BEVERLY HILLS): THE BEST EYE CREAM
By Nora Zelevansky / December 9th, 2009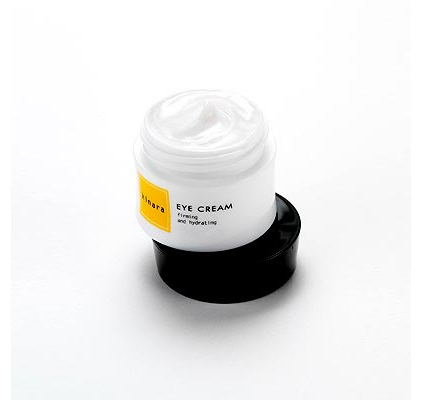 Maybe I'm getting old (has anyone seen my cane?  Maybe House stole it . . . Seriously, where is Wilson when you need him?), but eye cream has become the product I most hate to live without (next to Kate Somerville's anti-bac lotion, which will actually change your life and stop blemishes from ever coming to fruition like some kind of miracle cream).  Of course, that's partially the case because finding the right eye cream has been an arduous process, to say the least.
If you're anything like me, one cream or gel is too gloppy and heavy (and actually creates puffiness), while the next is too drying or thin and makeup doesn't go on smoothly.  The eyes are clearly a sensitive part of the face too, so people tend to react allergically too.
This is all by way of validating my obsession with Kinara's eye cream, which ain't cheap, but is amazing.  The Beverly Hills spa/clinic–which is beloved by all manner of red carpet regulars including Halle Berry (and who doesn't want to look like her, whether she hit someone with her car or not?  Oops.)–makes a whole product line, but it's the eye cream that's become my must-have product.  And, as a frequent beauty writer, you better believe that I sample A LOT of products.  It's just perfect: application is smooth, it's not too heavy, it's not too light, it moisturizes and it fights dark circles.
And you know when I appreciate it most?  When I run out and have to use another brand.  Then I realize how key that eye cream really can be.
And that is all one person should EVER say about an eye cream.  Now, seriously, where is my cane?
xo – N.