LA (SUNSET STRIP): THE BEST WAY TO "NAIL" A LA RIGHT OF PASSAGE
By Nora Zelevansky / February 12th, 2010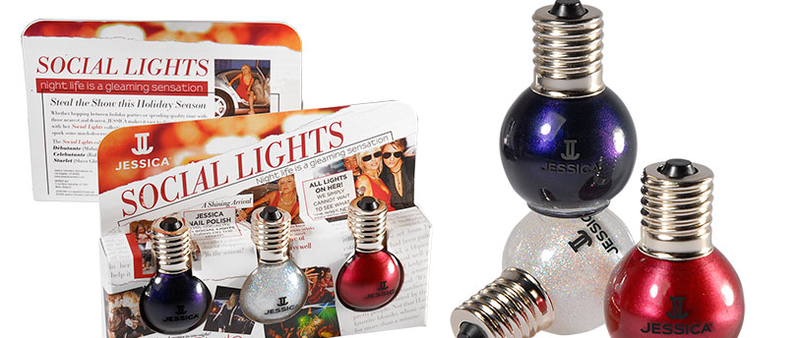 Maybe it's my NYC upbringing (or my freelancer's bank account), but I tend to opt for the less expensive manicure options.  In many cases, actually, when I've gotten my nails done at high-end spas, the manicures haven't lasted as long or looked as good as my spot around the corner.
I think the reason for this reality is clear: No matter how bare bones (within reason and health codes), a salon that specializes in nails has the potential to be more spot on than a place that just sort of offers that as one service option.
Jessica Nail Clinic on Sunset Blvd. covers both bases.  It's high-end and luxe, but also nail (and, okay, waxing) specific.  In fact, in place of trumped up "Champagne Manicures" and "Snow Pedicures" and the like, they only offer two options: hands and feet.  And they've been open for more than 40 years, so go figure.  Apparently, if you do it well enough, that's enough.
Anyway, you can read more about the spot on Martha Stewart Weddings' blog, but suffice it to say that there is not a cuticle in sight on my hand.  And the experience was like stepping into another era, when women took the time to groom and gossip and people actually used the term "darlink" with conviction.
xo – N.