LA (WEHO): THE BEST WAY TO CELEBRATE SOMEONE ELSE'S BDAY
By Nora Zelevansky / February 25th, 2010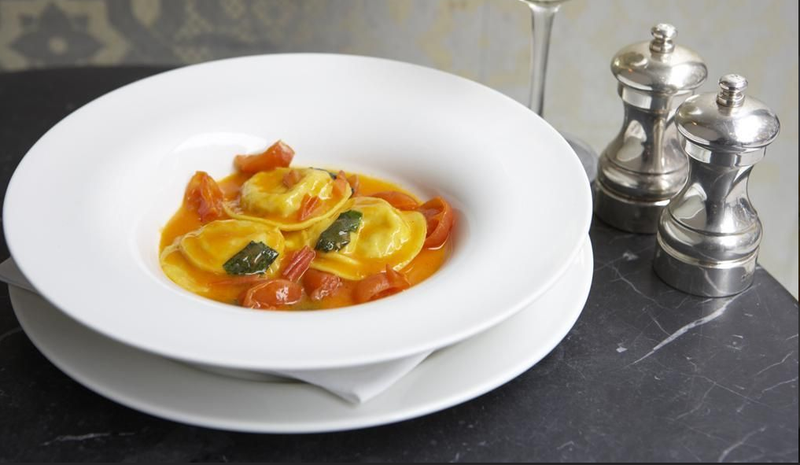 I have only been married for a a little over a year, so technically I've only experienced one true wedding anniversary.  Still, since Andre and I have been together for about 500 years, we definitely lived through quite a few dating anniversaries.
So, with that in mind, I feel like I can comfortably say that I know how we celebrate: generally, we both forget.  Then, like two days later, one of us remembers and tells the other one.  We say, "Oh, yeah.  Huh."  Then we go eat sushi.
Anyway, some people celebrate their anniversaries with a little more pizzazz.  For instance, TODAY ONLY Cecconi's is celebrating their one year anniversary (or birthday, if you will).  So, every lunch and dinner guest will receive a blue frosted cupcake (complete with a candle to blow out!) and a gratis glass of prosecco.
Now, that's my kind of anniversary celebration.  Followed two days later, of course, by sushi.
xo – N.