VEGAS (AND BEYOND): THE BEST REASON TO STOP AT THE WORLD'S LARGEST THERMOMETER
By Nora Zelevansky / February 22nd, 2010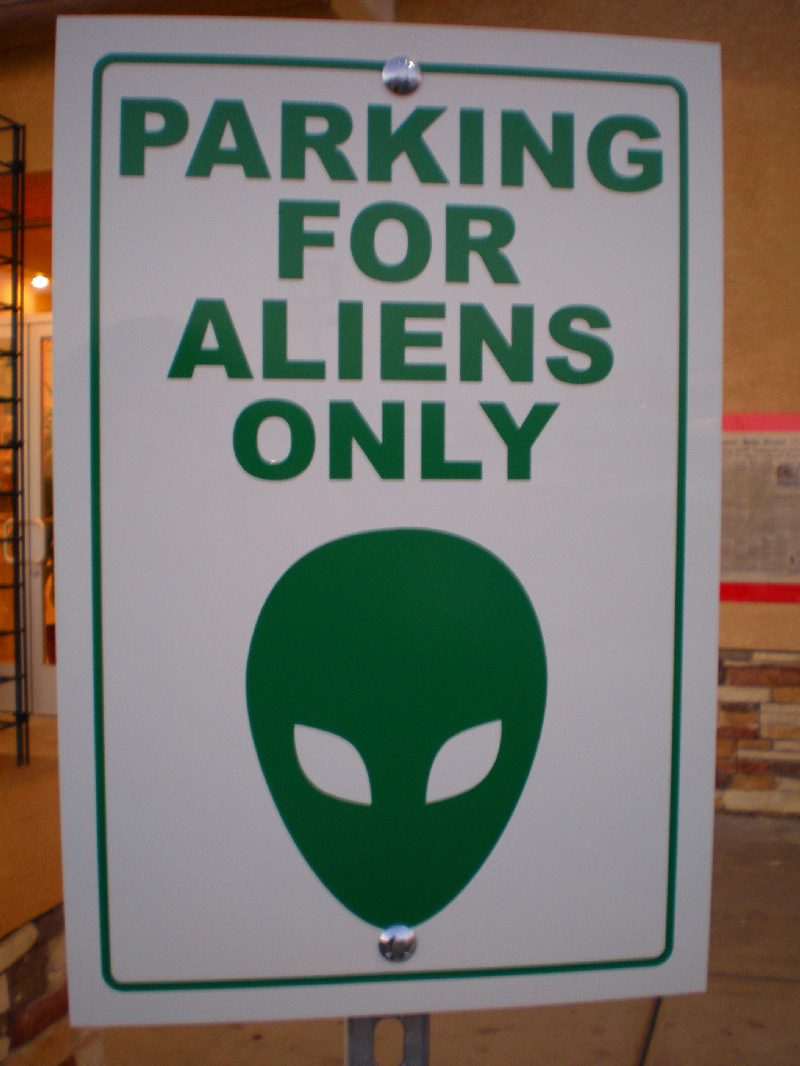 They say, what happens in Vegas stays in Vegas.  For me, what happens in Vegas … is that after a couple days everything gets very old very quickly.
Seriously.  At first, it all seems kitschy and fun.  Then, suddenly I start to notice all the depressing old ladies smoking Virginia Slims while playing two slots at once and all the weird tweaked out types, who visit the casinos daily.
Then I need to leave. STAT.
Maybe that's why I tend to love the drive home.  Or maybe I love it because on the way, you can stop at the World's Largest Thermometer.
The town that surrounds it is, okay, honestly just a strip of road off the highway.  But there are gems to be discovered!
Back in the day, when I made my first spontaneous drive to Vegas one crazy college night at 2am and returned to our dorm less than 24 hours later, R, T & I discovered The Mad Greek in the shadow of that amazing temperature telling monster. On another trip, I bought scratch off tickets at a gas station/general store that claims to be the luckiest quickie mart around.  And, on this last trip, Andre and I stumbled (out of the car) upon Alien Fresh Jerky.
This place is no joke.  They have every different type of jerky from beef to turkey to salmon and from cajun to teriyaki to whisky and carne asada, all in its best incarnation.  And the best part is that you can sample all the various options while there (see above).
Maybe, if this whole writing thing gets old, I'll start a franchise at Area 51.
Now, THAT idea is out of this world.
xo - N.