LA (THIRD ST & BEYOND): MORE SHAMELESS SELF (AND FELLOW BLOGGER) PROMOTION
By Nora Zelevansky / March 8th, 2010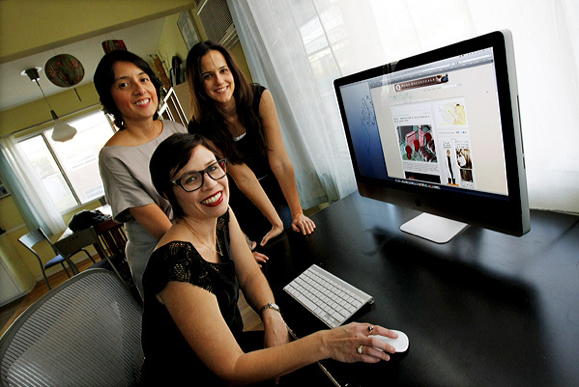 Well, folks, another weekend, another loooong Oscar show (but worth it though for the Alec Baldwin/Steve Martin Paranormal Activity parody), another really bizarre dress and hair choice by Sarah Jessica Parker.
Yeah.  That's right.  I said that about vintage Chanel.  I'm not afraid.
Oh yeah … and another LA Times story by me (not that there have been SO many), this time about the re-launch of Blackburn + Sweetzer as the bigger and better Mondette.
So, happy Monday, happy reading, happy you didn't wear that crazy pink and purple boob dress like Charlize.
xo – N.