LA/NYC/PARIS (AND BEYOND): THE BEST BAGS TO COVET PATHETICALLY FROM AFAR
By Nora Zelevansky / March 12th, 2010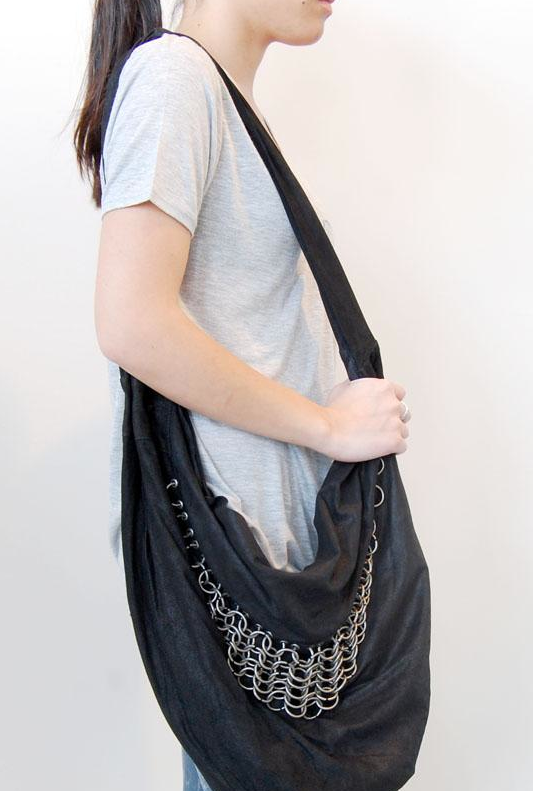 It's that time of year again … soon to be a seasonal shift, when I start coveting new accessories and clothing. Eh, who am I kidding?  That's all year round.
But here are some beautiful bags that j'adore.  That's French for: I love it, but it will never be mine. LAME.
The above bag is by Maya Yogev of Grai (you might know her signature leather jackets–see below).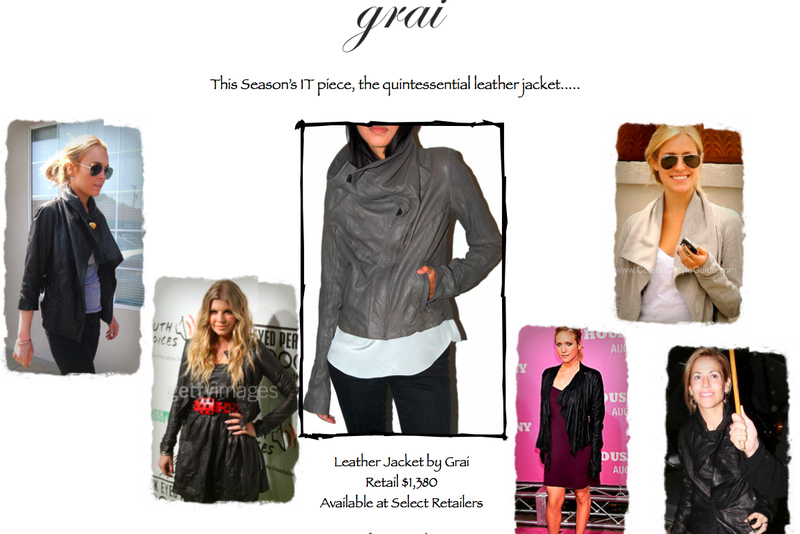 Anyway, back to bags …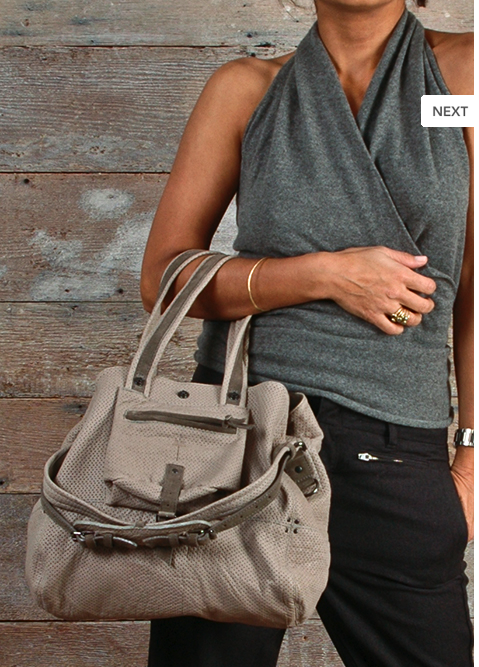 I am ALWAYS a Jerome Dreyfuss fan (and wife Isabel Marant is pretty gifted too!) and I love this bag, especially in bright blue.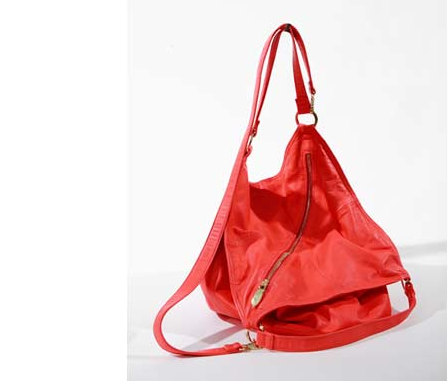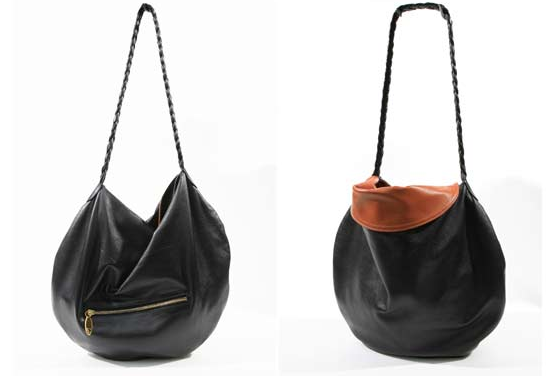 These above Bare Collection bags were instant classics.  I mean, look at the colors and the beautiful, original silhouettes!  Who wouldn't dream of toting one of these?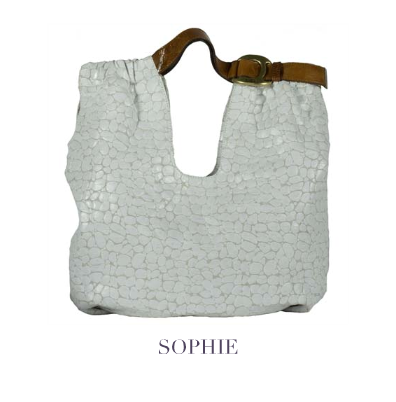 This Kooba "Sophie" bag coming out in spring is a thing of beauty and it's actually on the (relatively) affordable side, supposedly at around $325.
Sigh.  Something to ponder all weekend long.  Happy Friday!
xo – N.