LA (THIRD STREET): THE BEST SHAMELESS SELF PROMOTION (AGAIN, AGAIN)
By Nora Zelevansky / April 23rd, 2010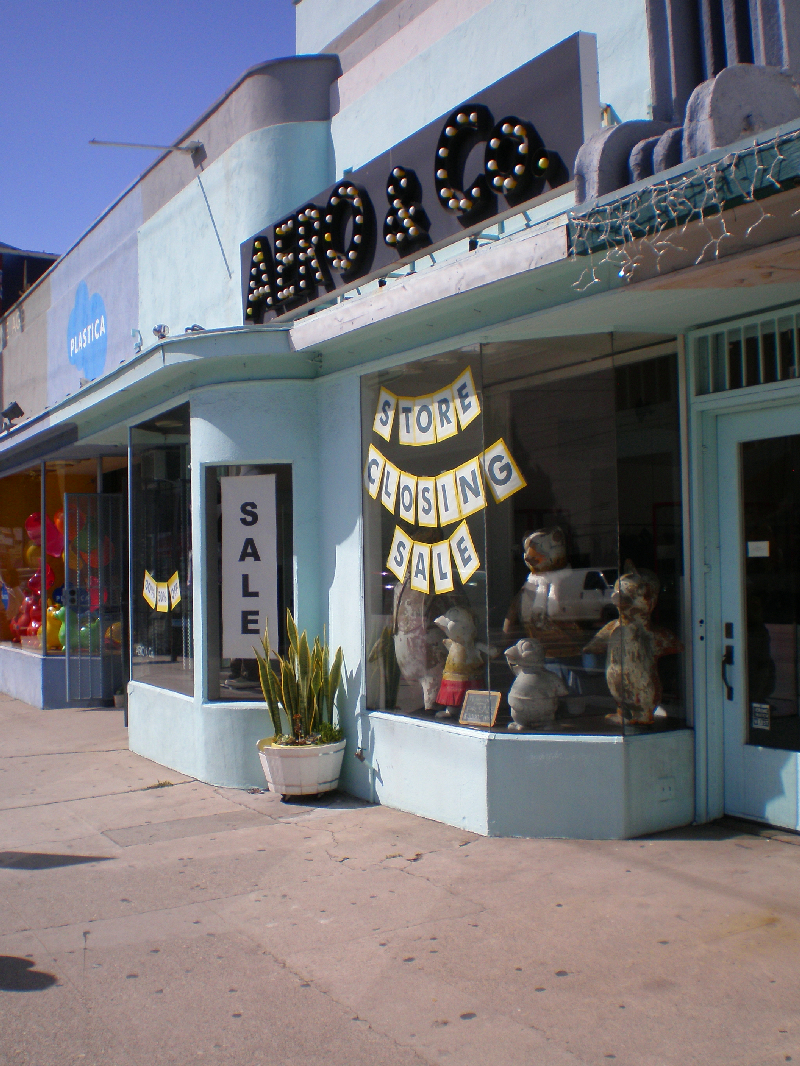 Happy Friday, Linters!  And what a happy Friday it is.  And not just because Earth Day is over and now we can return to our regularly scheduled programming (or more varied emails from retailers).
Today Vanity Fair.com posted my story, Up in the Aero, on the closing of Aero & Co. boutique and the history and future of the Third Street area.
So, read it, if you feel so moved.  Then go have your lovely weekend!  And that's an order.
xo – N.