LA (AND BEYOND): THE BEST SHAMELESS SELF PROMOTION 2
By Nora Zelevansky / May 27th, 2010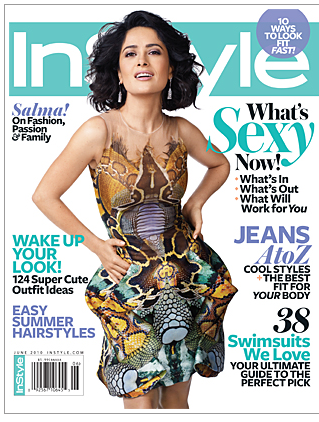 Grooooan all you want.  It won't change the fact that today is yet another "Shameless Self Promotion" post.  Really they should be called "Shameful Self Promotion" posts, since I feel a bit silly doing this two days in a row, but … not too silly to do it apparently.
June's InStyle features a profile by moi on "High School Musical" actress and pop star Ashley Tisdale and her first grown up home (which is incidentally a lot more grown up than my home).
Check it out if you have sec.  Otherwise I'll be forced to torture you with more posts about granola.
Don't test me.
xo – N.