NYC/LA (AND BEYOND): THE BEST WAY TO TRY MULTIPLE HAIR COLORS AND STYLES WITHOUT LEAVING HOME
By Nora Zelevansky / May 21st, 2010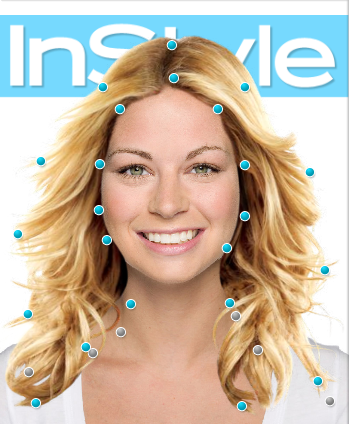 Okay, I apologize in advance if this seems like the most random thing in the world to you, but I am OBSESSED.  The truth is this is really more of a "Crumpled Twenty" best link, but I mean what could be more perfect for wasting time on a slowly disappearing Friday?
So, I was messing around on InStyle's website, trying to see if I could locate an online version of my Ashley Tisdale "Living" profile in the June issue (yeah, you read that right).  Anyway, I came across this beauty tool, which allows you to upload a photo of yourself and then try on various different celebrity haircuts, colors and styles from a Beyonce blonde to a Heidi Klum, well, blonde too.
I mean, what could be more fun and time sucking than something like this???
I totally recommend it.  And, in the meantime, know that I will be wasting valuable time this weekend trying to fit Meg Ryan's hair on my oval head.
Happy Friday!
xo – N.