LA (DOWNTOWN): THE BEST DAY TO WHINE ABOUT BEING STUCK IN JURY DUTY
By Nora Zelevansky / July 1st, 2010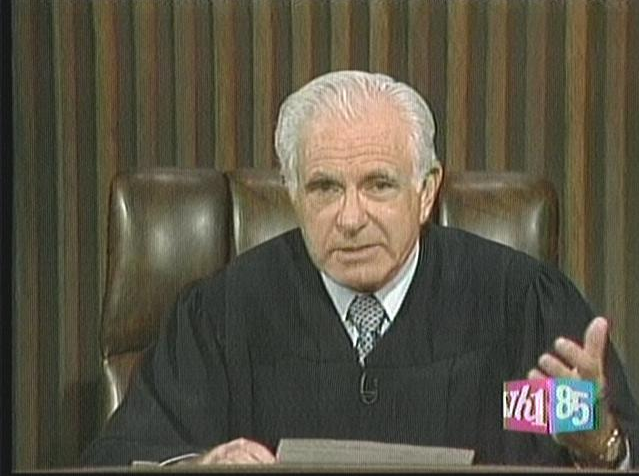 Happy July.  I'm spending my first day of the month at a court house in downtown L.A., hoping they don't pick me for jury duty (for the second day in a row, although they claimed that I would only have to come for one day, unless I was selected).
I actually always feel like it would be really interesting to be on a jury once, but just not THIS once for myriad reasons.
How crazy is it that being self employed is no longer a viable reason not to be chosen?  I think maybe I'm biased just having watched as many Law & Order episodes as I have in my lifetime.
Duh, Dun.  (That was the Law & Order sound.)  Do you think they would dismiss me if I got all choked up about the fact that the show is over?  Cause that could legitimately happen.
Meanwhile, in an "only in LA" moment, the woman running the jury room name dropped that Brad Pitt and Drew Barrymore had both sat in that very same room and done their jury duty service.  Remind me again why I'm supposed to care what Brad Pitt does?  I think I might be able to claim more financial hardship than him.  Maybe.  Just maybe.  I definitely can claim less annoying hats.
xo – N.