LA (MALIBU): SHAMELESS SELF PROMOTION TIME [RANCH AT LIVE OAK; C MAG]
By Nora Zelevansky / July 28th, 2010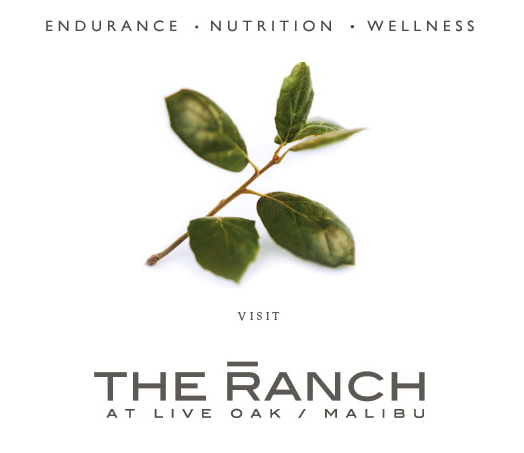 You may think you're healthy, but you're not.  After all, when was the last time you hiked a canyon, ate only 1200 calories in a day or had an afternoon stress-reduction massage?
Seriously.  You might as well be Lindsay Lohan, you're so toxin-filled.
Oh, wait.  That's me.  You probably HAVE taken a canyon hike lately, especially if you live in LA.
Still, we could all stand to be a little more health conscious, so–with that in mind–check out my story in the new C Magazine on the brand new Ranch at Live Oak retreat, which opens in Malibu in September.  This is a super exclusive 6-day/7-night program on the most beautiful sprawling property and is meant to help you recalibrate physically and mentally.  C Mag was lucky enough to get the regional exclusive.
You know what else makes you recalibrate mentally and physically?  Alcohol, drugs and jail time.  But not in a good way.  Just ask Lindsay Lohan.
I think I'd rather visit The Ranch.  Wouldn't you?
xo – N.