LA (SHAMELESS SELF PROMOTION): PLASTIC SURGERY CHARGE CARDS; HUFF POST
By Nora Zelevansky / July 21st, 2010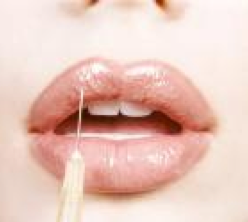 In case you aren't already getting your fill of Collagen just by watching Real Housewives marathons, you can check out my short satirical rant on Huffington Post about a rising trend: Plastic surgery-specific credit cards.
Charge your new assets today.
Oh and top off that nose job with a cup of tea, as today's Daily Candy about Marcelita L'Art et Le Thé's new tea salon is also my story.  Cheers!
xo – N.