LA (MELROSE): THE BEST SALT & PEPPER LOBSTER
By Nora Zelevansky / August 18th, 2010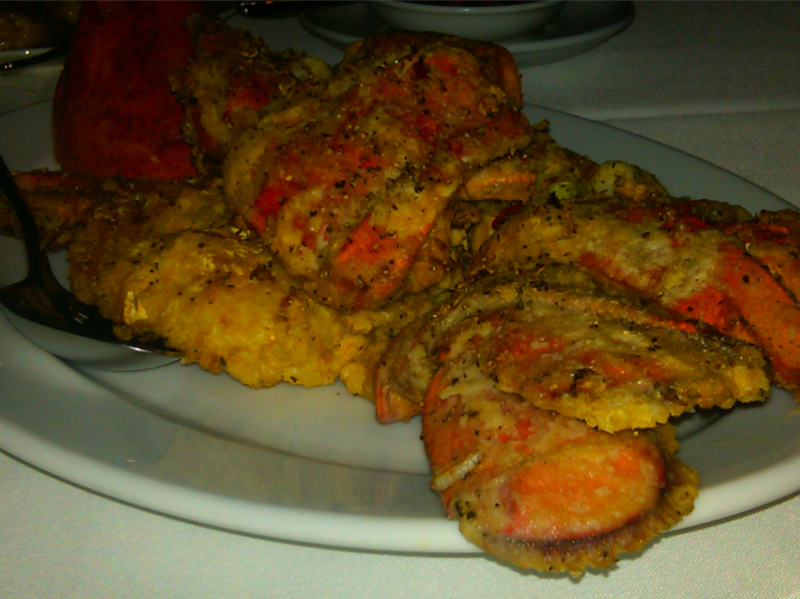 You all know how much I love the Pepper Salt Tofu from Mandarette.  Let's face it: Almost anything fried with a lot of garlic and a little spice is going to be up my alley and in my mouth.
Well, imagine my incredible excitement when I headed over to the new LA location of Philippe Chow's ultra high-end Chinese restaurant, and saw, YUP, Salt & Pepper LOBSTER on the menu!
SIGN. ME. UP.
Aside from being a tiny bit tricky to eat, it was just as delicious as it potentially sounds.  My other favorite dishes: shrimp & bamboo "Jade" dumplings, hand-pulled noodles with pork bean sauce and a warm blueberry and almond cake with French vanilla ice cream.
Andre vouched for the ice cream.  My growing belly and I will vouch for the rest.
xo – N.