THE LINT COLLECTOR'S TRASHY TUESDAYS: Life at the Pad [Bachelor Pad]
By Nora Zelevansky / August 17th, 2010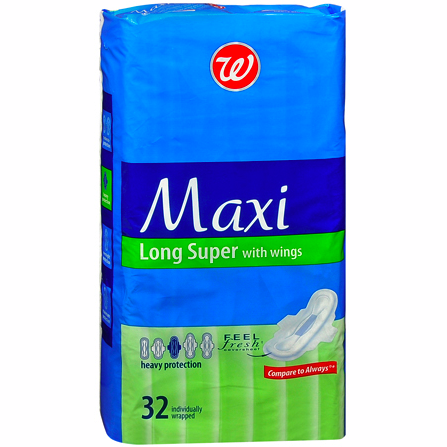 This week on Bachelor Pad, crazy Tenley vomited in her own pie and then ate it.  And that's not a euphemism.
People, if you are not watching this show, you are CRAZY.  And also probably holding onto your brain cells a little longer.
Never fear, it's not too late: In the "Scenes From Next Week," it looks like Wes actually deigns to play that same shit love song from his Jillian season ("Girl, Love Don't Come Easssy"–and apparently neither does writing a second song) for Gia and she actually compares him to Shakespeare.
Does this chick NOT watch TV?  Apparently, her breast implants didn't come with a complimentary brain.  Or satellite dish.
xo – N.