NYC (AND BEYOND): THE BEST EXCUSE FOR NOT POSTING WHILE IN NYC
By Nora Zelevansky / September 28th, 2010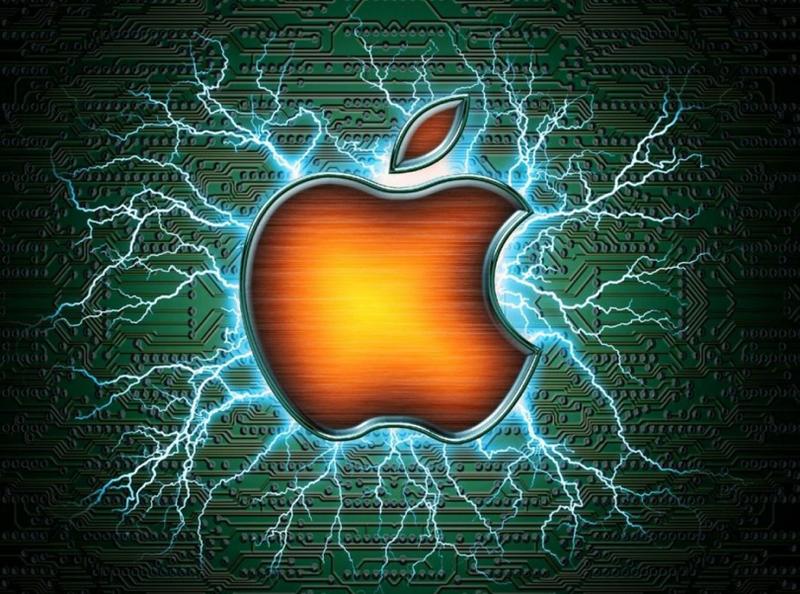 My poor little chickadees!  I left you without so much as an explanation!  I'm in the Big Apple (see above very literal image translation) and am sadly Wifi challenged.  I never planned to stop posting this week!
Oh well.  Everything happens for a reason and, in this case, the reason must be that I need a damn break from you people.  Nooooooo.  Just kidding.  I love you guys and I'm sad that I can't share all my delicious finds from pulled pork sandwiches at Building on Bond to boots on Smith Street.
BUT, that said, I'll have lots to talk about when I return to hot ass LA, where apparently The Drewser is literally melting into oblivion like some kind of wicked witch.  Don't leave, Andre!  Don't evaporate!
In the meantime, look out for my story on Mondette about experiencing brunch at Dominick's and don't be shy about checking my FB page for updates about the Womack sitch.  (For instance, how is he only 27 years old?  Could US Weekly be wrong? GASP!)
In the meantime, stay dry and cool, no matter what coast you're on.
xo – N.