MY BIRTHDAY!!!!! AND, OKAY, A LANVIN FOR H & M INVITE.
By Nora Zelevansky / November 12th, 2010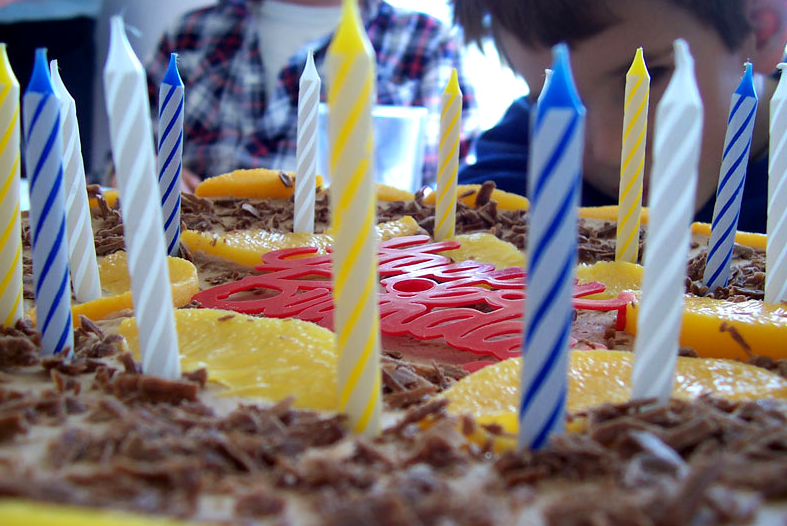 It's my birthday!!!!
That's it.  That's today's whole post.  What?  That's not ENOUGH for you?
Fine.
Well, take a gander at the invite I received a couple weeks ago to the pre-launch party, celebrating Lanvin for H & M at the Vegas Flagship store (check out the collection here).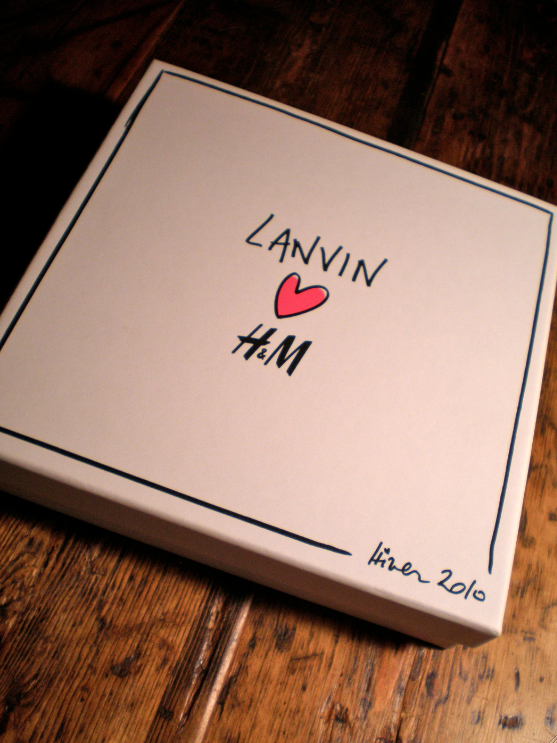 Obviously, I was excited to receive this box.  I mean any number of fabulous, amazing things could have been inside!  Turns out it was an invitation, sadly to a party in a city where I don't live.  Alas!  I could have shopped early!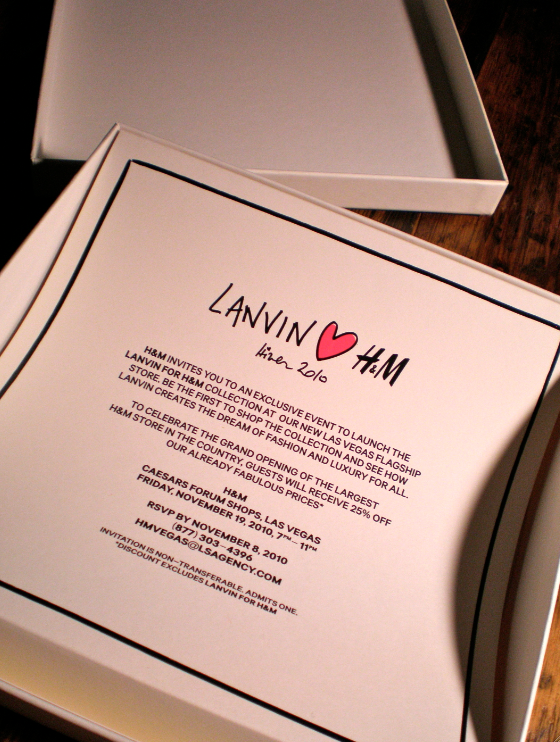 Underneath the invitation itself was a little gift though.  It's a large flower pin.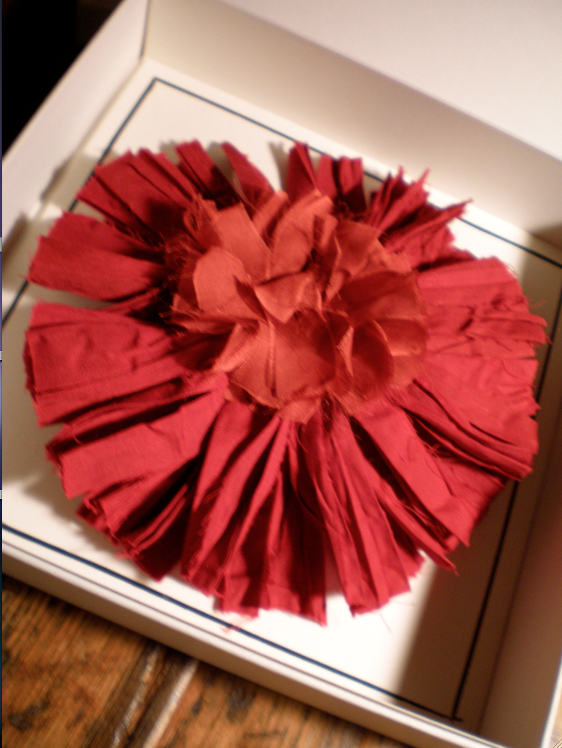 I have to be honest: I sort of have no idea how I would wear this in my universe, but it's still a fun novelty.
Meanwhile, I'll have to camp out and shop like the regular people.  Birthday month and all!
Okay, now go plan my elaborate gift and original song before my birthday ends.  Go!  Go!
xo – N.