LA (DOWNTOWN): PANTS, AN INTRODUCTION & A SALE [BISHOP OF SEVENTH]
By Nora Zelevansky / January 27th, 2011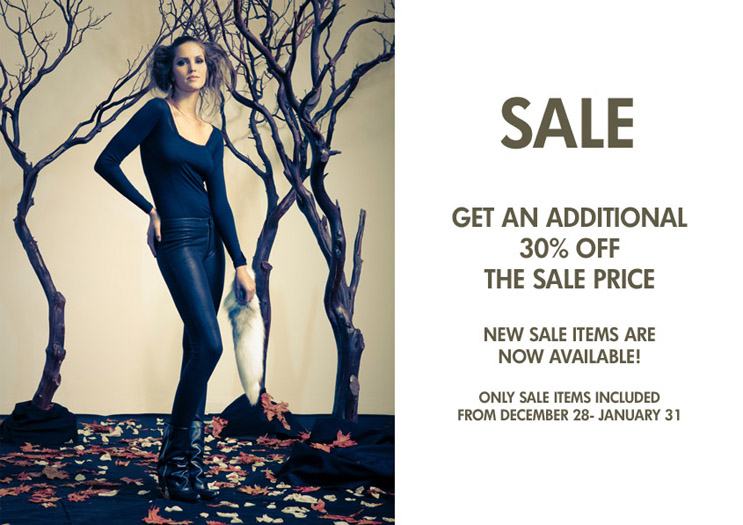 Oh, wait?  Have you guys not met yet?  How awwwkward.
Linters, let me introduce you to the newest awesome addition to my wardrobe: Bishop of Seventh's Lenox Leggings.  Leggings, meet Linters.  Linters, meet my new amazing matte, yet almost shimmery coated knit leggings that are on the thicker side and fit PERFECTLY and are going to make my wardrobe along with these oh so coool Isabel Marant boots: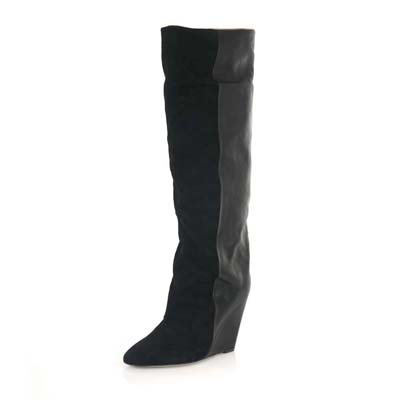 You too can get up close and personal with these leggings, as this supreme pants company is currently holding a 30%-off sale.
But get your own.  We came to this party together.
xo – N.