SD (AND BEYOND): SHAMELESS SELF PROMOTION [GARNER GRACE]
By Nora Zelevansky / February 16th, 2011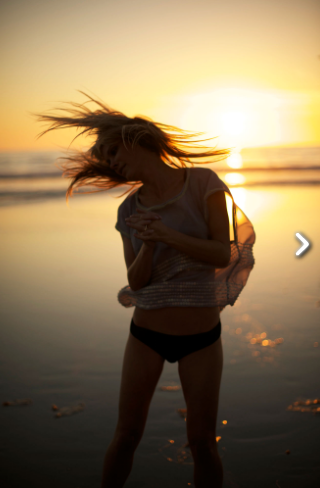 I know, I've been heavy on my own stories lately, but such is the life of a freelancer: ebbs and flows, peaks and valleys, assignments and subsisting solely on canned peas.
Here's a story I wrote about a new clothing line by two ladies out of SD.  The company is called Garner Grace and has been picked up by some great boutiques in LA and NYC.
They have some dresses, but I think their separates seems to be a strength.  But what do I know?  I only eat peas.
xo – N.