LA (AND BEYOND): SHAMELESS SELF PROMOTION [Fitness & More]
By Nora Zelevansky / May 12th, 2011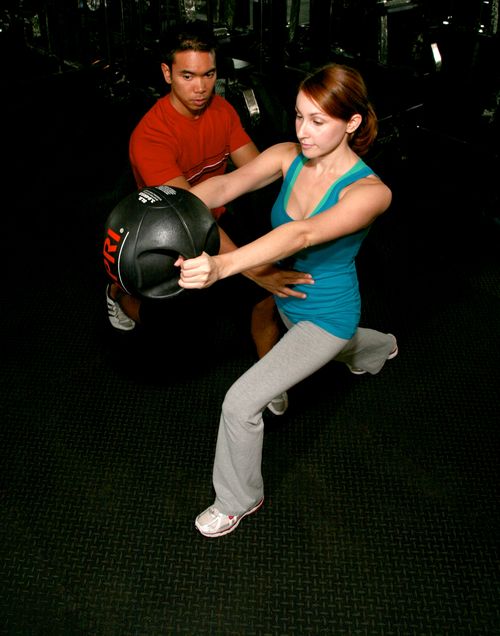 Hi Peeples.  So, in case you're interested, I just started writing a new blog called "Fit Like Us" for SELF Magazine, as a "reluctant" exerciser.  (A.k.a. someone move me from this couch cause I ain't moving myself).
I'll be blogging every other weekday, with gung ho fitness expert Bari Lieberman taking the other days.  Get it?  There's CONTRAST.
Do please check it regularly and feel free to comment, retweet and all that jazz!  I promise to be (mostly) honest about my fitness attempts.  I say "mostly" because I don't want to actually scare anyone.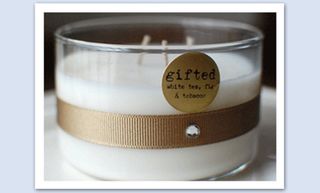 Also, check out my Vital Juice story from last week about this natural solid perfume company, oWp.  Solid perfumes are totally a new trend.  But then so are desserts in jars.  So not everything is worth it's salt.  But this is kinda cute.
xo – N.