EVERYWHERE: THE BEST SALE!!!!
By Nora Zelevansky / June 30th, 2011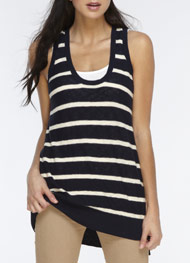 Since I'm a HUGE Vince fan and I recommended the Natalie bathing suit from Anthropologie and it was (gasp!) all sold out (boo hissssss!), I needed to tell you guys about this HUGE Vince summer sale for BOYS and GIRLS that's happening.
It's crazy!  You can get this leather jacket for $300-ish instead of $800-ish: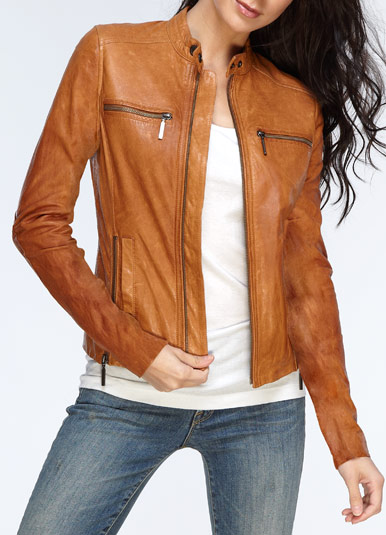 Shut up.  Shut up.
xo – N.