THE BEST BIRTHDAY TRADITION
By Nora Zelevansky / November 9th, 2012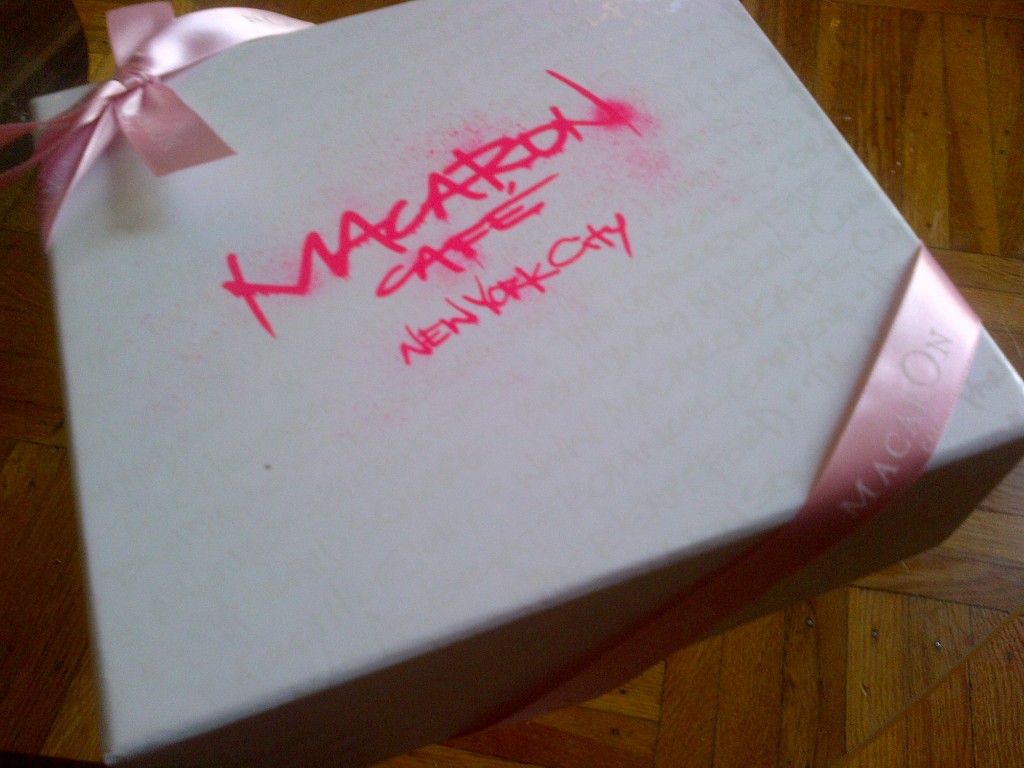 My friend S.D. and I have a tradition: On our birthdays, we send each other packages of either strange (but enticing) or indulgent foods from companies across the country.
The whole thing started during my sophomore year in college, when SD—with whom I've been friends since we were four—first sent me a candy bouquet.  Let's just say I can't believe how long its been since my 19th birthday and what we've sent each other in that time: We've exchanged everything from artisanal Baked marshmallows (support Red Hook!) and Zabar's cheese crackers to salt and flavored popcorn, dark chocolate spreads and chili-infused brownie bites.
For a while, thanks to S.D., I was even a member of the Jelly Belly fan club (yup, I'm admitting that), which meant that I got advanced tasters of any new flavors that were coming out.  Yeah, I tasted the Dr. Pepper flavor waaaay before it came out.  No big deal.  I'm not bragging or anything.  Don't hold it against me: It's not my fault if that makes me cool.
Anyway, this Monday is my birthday yet again.  (They seem to come quicker as you get older, right?)  And today I was feeling a little blue.
This has been an amazing year, for sure.  My husband Drewser and I moved from LA back to NYC, my debut novel was published, I even just returned home from a great trip to LA, where I got to teach a Writing Workshop at Scripps College (my alma mater) and work on a feature for ELLE.
But, in the aftermath of Sandy, this is an odd time on the east coast.  Though, for me, the Obama news is happy as can be.  Writing my second book is turning out to be a slightly different process than the first time around, a bit more pressured, less carefree.  Also, I guess the passage of time always make us pensive.
Anyway, I was feeling melancholy.  But then I received S.D.'s gift for this year!  It was the above super adorable and well-designed box of Parisian Macarons from Macaron Café in NYC, from which I will most definitely sample while writing my NaNoWriMo words today.  Just the kind of writing motivation I needed and something cheerful to remind me that birthdays may be strange sometimes, but they also can be sweet.
xo – N.
PS Does anyone else think that this post should be read to the tune of That's What Friend Are For?