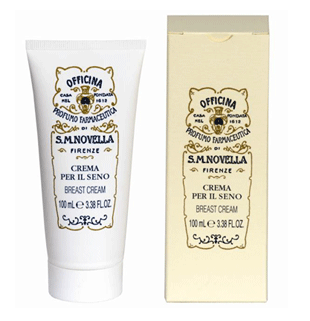 You think you're ancient?  Santa Maria Novella is just OVER 800.  But look how pretty you can look, even when you're old???  Well, maybe only if you're made by monks.
Anyhoo — I'm on vacay, but took a moment out of my busy beach lolling schedule to write up the launch of these two new toning body creams from the Florentine company for elle.com.
They smell insane and look oh so good on your sink.  Sign me up.  I'll have 800.  One for each glorious year.
xo – N.