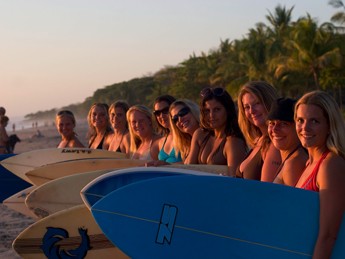 First of all, you all should totally read this story, if only to put your name in the hat to win a free trip to Malpais, Costa Rica.
That's kind of all I need to say, right?
Here's a story I wrote for AOL's My Daily (or is it now Huffington Post Media Network?) about girlfriend getaways for Valentine's blues.
I'm married and I don't even like Valentine's Day.  Maybe I should go to Costa Rica?  Pura Vida, man.
xo – N.