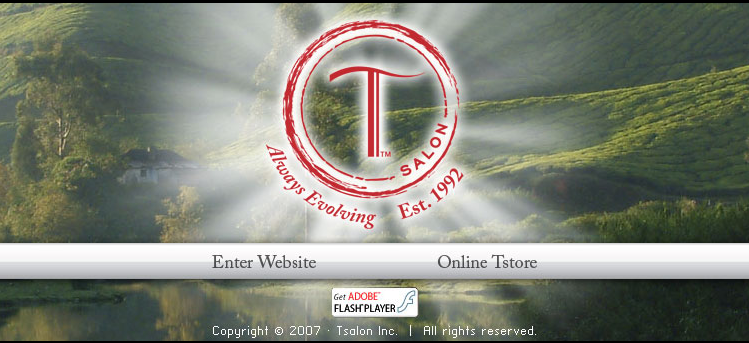 I'm a teetotaller.
Only, it's not 1920's prohibition era.  Instead, it's 2010, an era where you can create an avatar to virtually drink buffalo pee for you on a reality show, so you can win a million dollars, find a husband and claim Paris Hilton as a new BFF.
But enough about progress.
Like I was saying: I'm a teetotaller.
Only, I drink liquor.  A lot.
I guess I'm not a teetotaller.  But, boy, do I like tea.
So, you can imagine my excitement when I happened upon T Salon on Melrose (next to M Café).  The truth is that I spotted the new tea shop awhile ago (they opened in October), but I only had an occasion to stop in as I was walking all the way from Hollywood & Highland to my house the other day.
Long story.
Apparently, the original T Salon is in Chelsea Market in NYC.  And it turns out that the tea shop is not only a cute little café and tea boutique.  They also offer tons of both hot and cold teas–wait for it–on tap.  How cute is that?  I just love that they offer like eight different iced teas, just ready to drink.
Best of all, by sheer luck I happened upon a Red Tea that turned out to be an iced version of the Rooibos with which I'm obsessed from Chado Tea House.  My favorite tea–but iced!
The iced tea wasn't cheap, but the "plastic" cups are actually all eco and plantable and stuff, so you can't feel TOO guilty.
Hey.  At least it wasn't liquor.  See?  I'm the teetotaller.
xo – N.