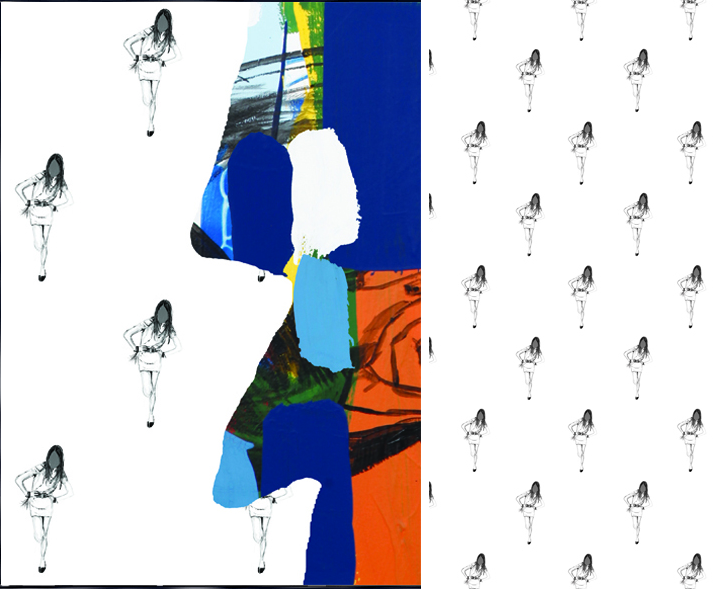 You know what I'm a fan of?  I mean besides pickles, olives and The Bachelor.  Yup.  I'm not ashamed.
Anyway, I'm also a fan of simplifying.
That's my new jam, since I made a bunch of Chinese New Year resolutions this weekend.  (I kind of missed the American one and the Jewish one is, well, who knows when).  So, while you all ate chocolate on V-Day, I ate some Shanghai Rice Cake from Din Tai Fung and now I'm good to go for this Year of the Tiger (not to be confused with eye of the tiger).
Anyway, I don't own my apartment, but, if I did, part of my new simplification strategy might involve covering my walls with one of Cavern Wallpaper's new Artist Edition papers by David Stark, Tom Slaughter, Miguel Fabrega or Julia Ziegler-Haynes.
See, you hang paper (like the above for instance) and then you really don't need to hang any additional art work, right?
Siiiimplify.
Not just a hat rack, my friends.
xo – N.