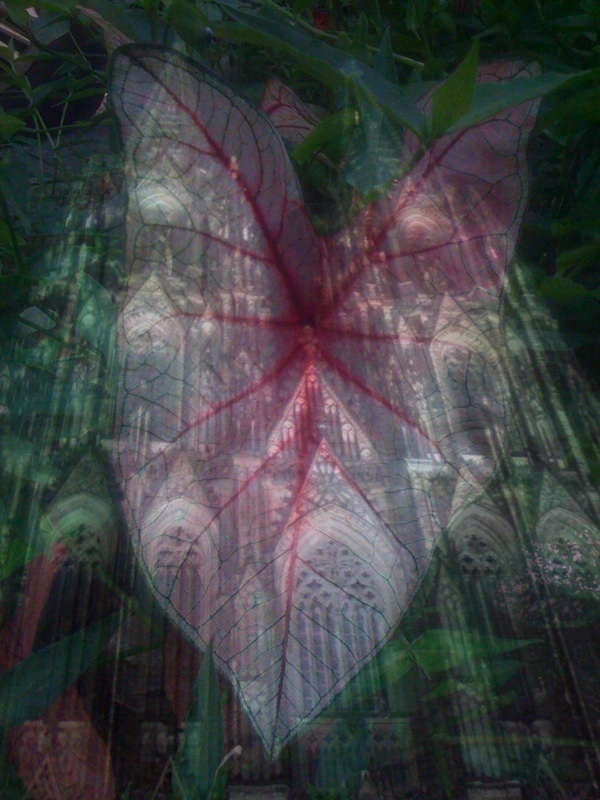 ALL YOU LINT LOVERS:
For a litany of reasons you all need to leave your homes right now and head straight to Eli Ping's FULL BLEED opening at Susan Inglett gallery in NYC.  Even if you're in LA.  Hop a plane.  You can make it in time for the morning rush.
Eli is totally a crazy exciting up-and-coming young artist, so buying his work is really just an investment in your future (and his).
Listening to me is an investment in your future too.  Like I totally would have told Rep. Joe Wilson to keep his thoughts to himself.  Also, I would have told him to skip that last vodka tonic (oops).  See?
xo – N.