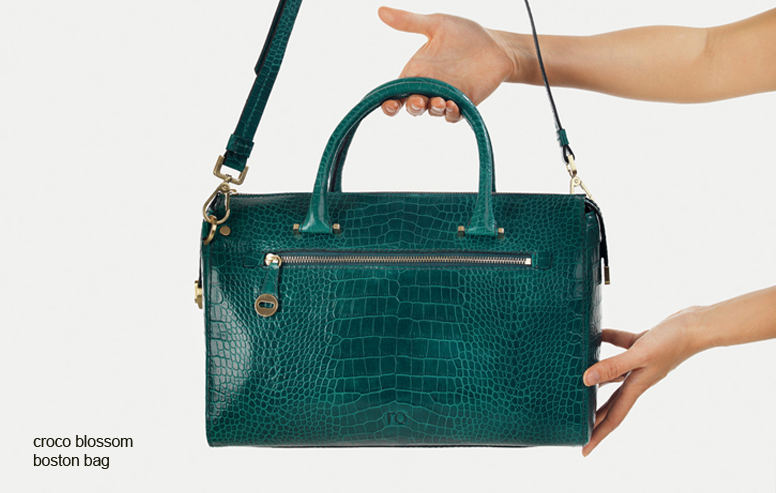 Yesterday, I became a woman.
But how is that possible, you might wonder, since my Bat Mitzvah was more than a few moons ago?  Didn't I get my child bearing hips that very "beshert" Saturday in November so many years ago?
Well, this is a different kind of development.  On this fine spring day, I bought my first true laptop bag.
Can you hear the bells chime?
Previously, when I had to carry my computer around, I used a sad giveaway backpack from some random StriVectin product launch luncheon.  That earned me audible snickers from my "best" friends.  (I haven't forgotten, girls!  You will feel my wrath!)
Then I moved onto using my beloved Leigh & Luca tote, which I managed to rip after adding too many hardcover books to the mix.  (Yes, I am the one person in America who still buys actual books).  I found myself sans functional carry on in the middle of the Miami airport.
Clearly, it was time for an investment in the real thing, instead of turning perfectly lovely totes into destroyed laptop bags.
I arrived at Fred Segal Santa Monica for a party celebrating the launch of Daily Candy LA Deals and suddenly remembered that – amidst gratis Stila makeover and O.P.I. manicure stations – sat design store Zero Minus Plus.  And I had a credit I'd been meaning to use.  Suddenly remembering that you have a store credit is like finding cash in the pocket of an old jacket or pair of jeans – genius!
Once I walked into the store it only took a moment for the above ro bag to seduce me.  In the past, most other computer bags had looked too masculine, corporate or, well, heinous, but this one – in bright green leather with sweet polka dotted lining and pockets galore – screamed my name.
Actually, so did the company's summer "Wave Bags" (LOVE! See below!), but I figured one bag was enough per day.
See, women, unlike girls, show self-control.  At least for now.
xo – N.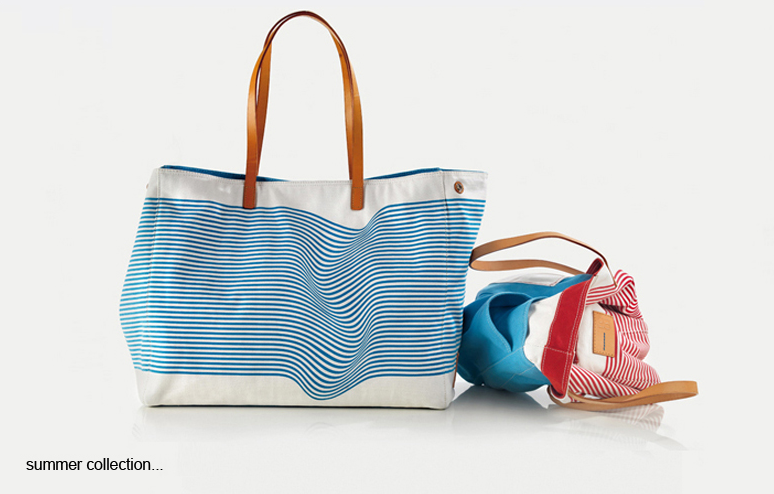 P.S. This Wave Bag below is called the "Meg Tote" and I think my friend M. should buy it immediately!