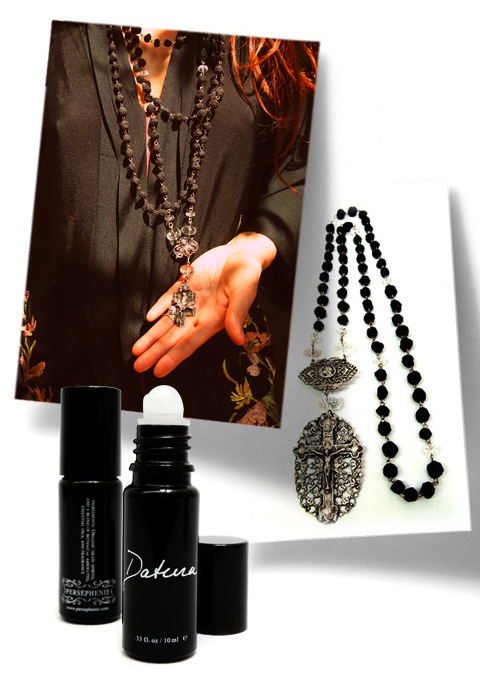 Just wanted to post links to a few of my latest on-line stories, as they may be of interest (or at least, it may be of interest to me for you all to read, re-tweet, FB etc.).
Yeah.  I said it.
Impressed?  I'm working with my therapist to make my needs known.  And, by therapist, I mean facialist.
So, here goes:
Persephenie (formerly of natural perfume shop Blunda) just launched her inaugural beauty product line and, at the end of May, will launch her first signature fragrances.  Style.com
Chloe Sevigny and Michael C. Hall teamed up with Kiehl's to create special labels for a new white clay masque to raise money for charity!  Style.com
Maya Yogev (creator of Grai) just launched her new bag line, MK Totem.  Daily Candy
I'm clumsy.  Are you?  Read my essay on being athletically-challenged. MyDaily.com [AOL]
Take a hike – through Topanga Canyon!  Vital Juice LA
Get an ice cream manicure at The Painted Nail.  Vital Juice LA
Nursing a bruised ego.  Embarrassing moments from the workout room.  Vital Juice LA
Read away!
xo – N.