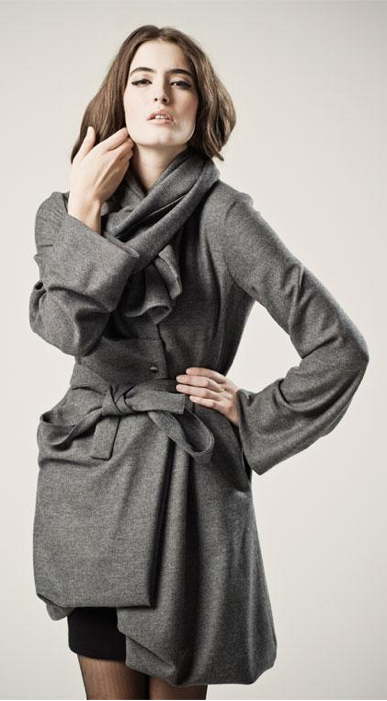 This weekend was a Third Street black party, which basically just means that the boutiques offer better discounts and some free cookies and Perrier.  M., R. & I wandered around for hours, after brunch at Doughboys, and I had some mini lover affairs at each spot.
First, we wandered into Satine and happened upon the MOST beautiful Obakki trench for fall.  It's actually different than the above, which is also Obakki and does happen to be beautiful too!
Then, at the Sigerson Morrison sale, I fell in love with the below suede sandals (which are much cuter in person).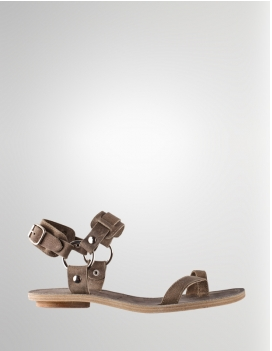 Then, at cool kid home store, Plastica, I pondered some woven colorful laundry baskets and some blank shower curtains that you can draw on (hmmm).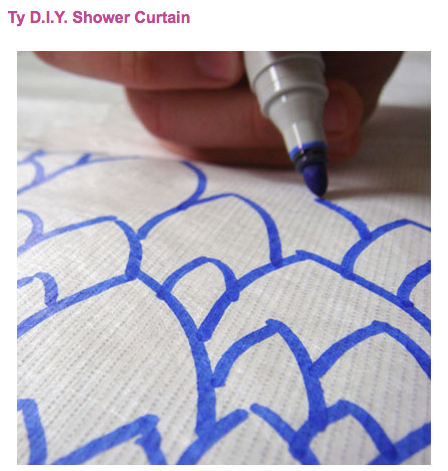 Then, we stopped into new kid's store EGGY for a baby gift and FREAKED OUT over how cute the clothes were.  They were like little grown up clothes!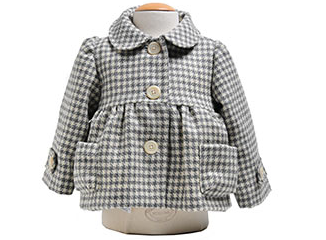 Anyway, that's just a taste of what's up on Third.  Now, I need to go try to shut myself in my house, so I don't go buy it all.
But what is there to do in this place besides watch Entourage?  On second thought, LET ME OUT!
xo – N.