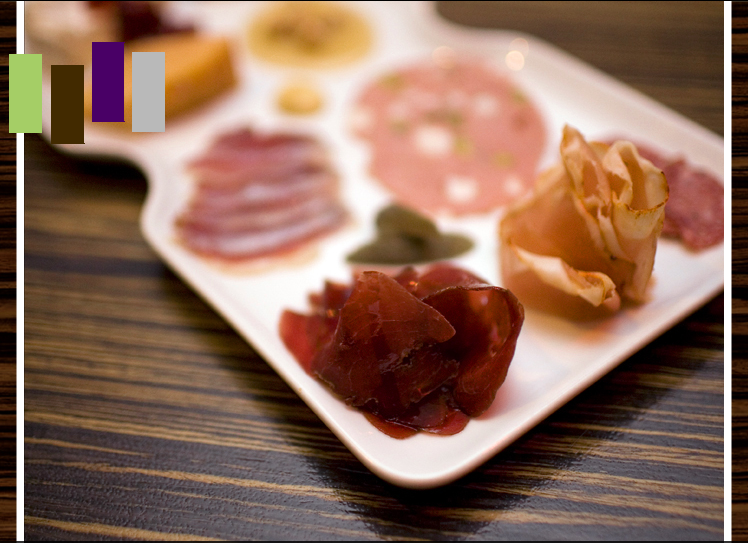 I've talked about Sublime Food Lounge once before.  I may or may not have poked a little fun at the name, while acknowledging the amazing homemade charcuterie.
But, when I went back last night, I was too blown away to utter anything but "YUM."  The Drewser and I ate a salad (yes, I said SALAD) that I am now obsessed with having again.
Basically, it's brand new to the menu, but they've just added this Spinach Guanciale Salad with a persimmon rosemary vinaigrette, sheep ricotta (cow lactards unite!) and, obviously, guanciale (which, if you don't know, tastes a lot like pieces of bacon, but it's even better).
I totally don't have a picture because I had to inhale the whole thing immediately, but trust me it's salty, sour, sweet, crisp, crunchy and creamy.  Now I want to go back and get it again.  If I do, I'm ordering their Orange Julius cocktail too, and maybe, just maybe, I'll pause to take a pic.
xo – N.