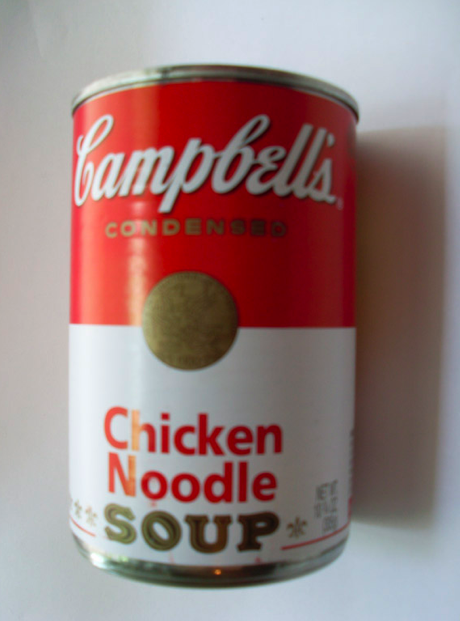 In September, for a while
I will ride a crocodile
Down the chicken soup-y Nile
Paddle once, paddle twice
Paddle chicken soup with rice
Sorry.  I'm sick.  And I always sing when I'm sick.
No.  I don't.  But I have chicken soup on the brain and my brain is a little mushy at present.
When I'm sick at my sister's place in NYC, I LOVE Bergen Bagels' chicken soup.  For me, it's a no-brainer.  It's salty, flavorful and has those good skinny noodles.  Plus, the chicken isn't too REAL, if you know what I mean?
Here, I'm a little more stumped.  I used to eat my mother's chicken soup, but she lives across the country now and it's not the same when I make it.  Mostly because I have to make it.
So far, I guess my favorite in LA is Toast's chicken noodle because, again, it's not overly intense or hardcore.  It's also conveniently located around the corner.

But maybe you guys have other suggestions?  I was in Hollywood yesterday, so I grabbed some serious deli chicken soup from Victor's, but it has a real fatal flaw: It's a little greasy, which can be just fine, but it also has no noodles.  No noodles?  No me.  (BTW–if you haven't been to Victor's, you should still check it out for the meatballs, Greek salad and ambiance alone–serious diner sitch.)

Anyway, anyone have any other suggestions?  With love and sniffles …

xo – N.