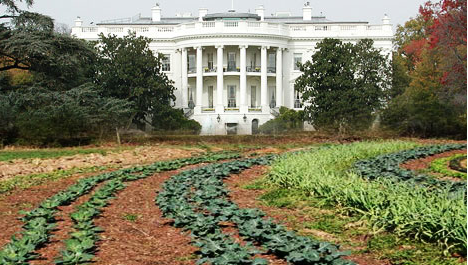 [Something else in DC that I love: The White House veggie garden …]
Lately, our nation's capital has been setting a good example, in my humble opinion (which is apparently not shared by the scary fringe people sending threats to members of congress).  SHAME ON YOU!
I, for one, think D.C. has been doing quite well.  And not just because Andre was born there.  And not even just because of the health care bill.  But ALSO because they recently legalized gay marriage.
I just thought I'd share this cuteness: I keep getting emails from hotels and publicists about D.C. properties offering special gay marriage packages.  I know, I know.  It's just another way for the corrupt wedding industry to blah blah blah … but WHO CARES?  It's okay because it's nice and makes us smile and we need that now and then, don't we?
Anyway, Eldon Luxury Suites, for instance, is offering a special "Freedom to Marry" package.  (Is it just me or does the word "freedom" just make you choke up like a pathetic softy?)
I know that the Renaissance Mayflower is promoting that business too.
Anyway, all that established, I'll have to trust you all to hold down the fort for the next few weeks, as I'm off on a jaunt to India.
I'll be thinking of you, while there though, mais oui!  I mean, while here: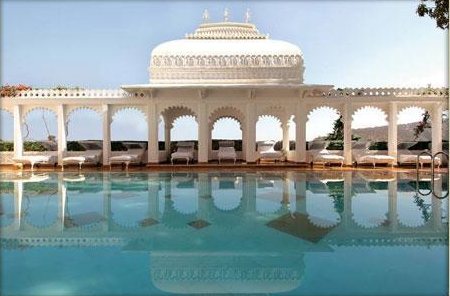 Sigh.
xo – N.