LA (CULVER CITY): CRUMPLED TWENTY
By Nora Zelevansky / April 29th, 2009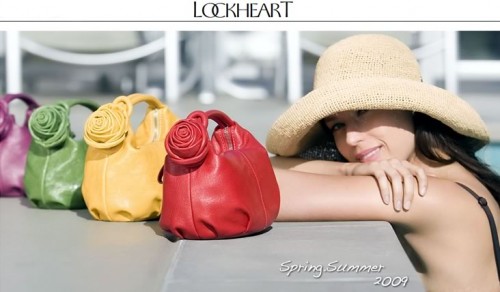 The Best Link Today:
Purseblog gave props to my peeples at Lockheart today, which I always think is a good thing.  All my peeples . . . sorry.  I'm having flashbacks to 1993.
Anyway, you know how I love to ramble about their vibrantly hued totes.  Just glad others–experts no less–are on the same tip (especially now that Lockheart has been doing giveaways).
Better recognize.
Oh, you already did.
xo – N.