NYC (& BEYOND): The Best Things To Pine Over As 2011 Comes To a Close
By Nora Zelevansky / December 27th, 2011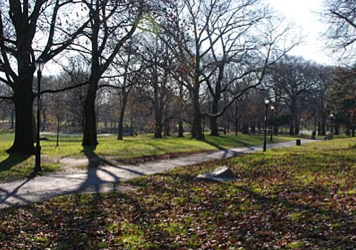 I know that right now I should be waxing poetic about a holiday season in the city.  And, since I relocated back to NYC about a month ago, I have been romanced by the crisp weather, the smell of pine wafting from Christmas trees for sale in bushels on the sidewalk, meandering walks with hot apple cider through Prospect Park and a close proximity to Bergen Bagels.  But here's what I'm really obsessed with: boots!
What??  You can take the girl out of LA or NY, but you can't take LA, NYC and 30+ years of fashion grooming out of the girl!
Here are the boots I want badly right now and yet may have to forgo in exchange for … a couch: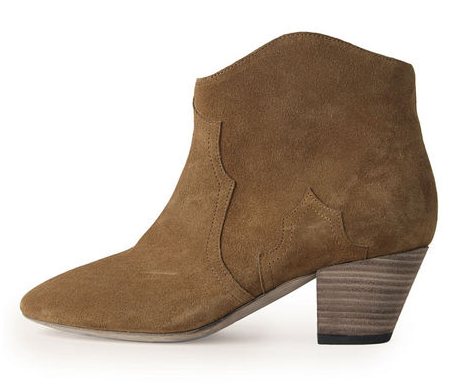 These Isabel Marant Dicker Boots (above!) are AMAZING and the taller version is beautiful too.  My pal Z. says they're comfy too.  So comfy I could slip them off her feet and steal them maybe?  I wonder.  But she's kind of quick.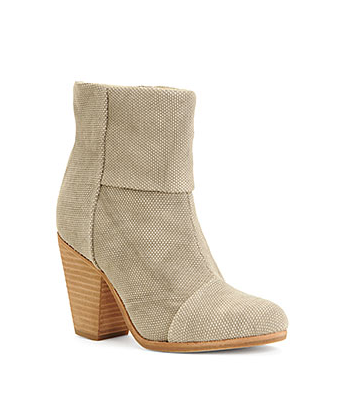 These Rag & Bone Newbury mofos are must-have (only for me they're S.O.L.) and I know they'll still be perfect come springtime.  And there are even versions on sale right now.  Boo hoo.  Where is Santa when you need him and you're a JEW?  I could steal them off the tootsies of my friend C.C.R., but we don't wear the same size.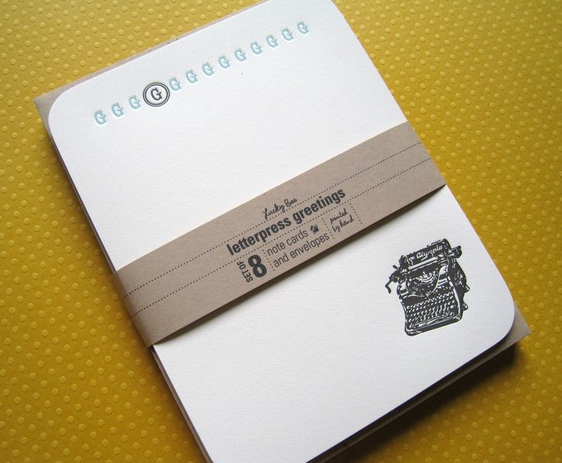 But, hey.  I'm an artist (ahem), right?  My suffering sans these boots is only fodder for my deeply introspective writing about … more boots.  And beauty products.
Still, I can at least drown my sorrows in vegan brownies from 'sNice nearby and the adorable monogrammed Lucky Bee cards by sent to me (sweetly) by one of my editors for the holidays, pictured above.  You know how you're supposed to write letters to people you're upset with and then never send them?  Maybe I should use my new cards to write notes to the boots about how I feel abandoned.
Dear boots. How could you?  Sigh.
Anyhoo, happy holidays!  May you get all the boots (and love and other truly good stuff!) that your heart desires.  And may you then send them to me.
xo – N.